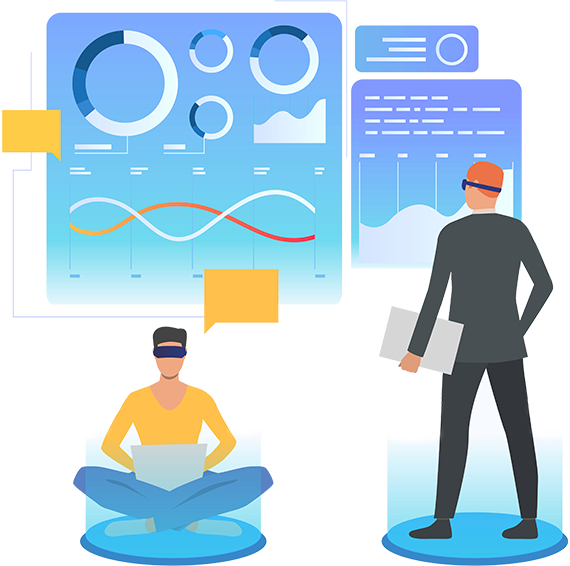 Boosts Your Website Traffic!
Boosting website traffic is an important part of any online business. Without website traffic, you won't be able to reach potential customers and make sales. But how do you increase your website traffic?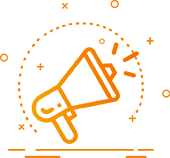 Social Media Promotion
We will target specific demographics and interests to ensure that your message reaches the right people.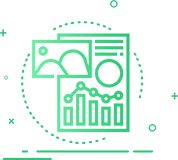 Digital Marketing
With our digital marketing services, you can be sure that your business will be reaching its target audience and driving conversions.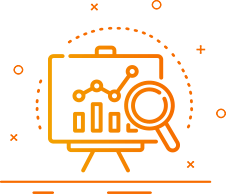 Search Optimization
The goal of SEO is to increase the quantity and quality of organic traffic to a website by making it more easily discoverable and relevant to users.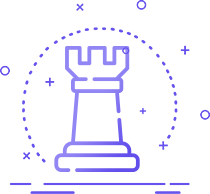 Social Media Strategy
Our team of experts will work with you to develop a strategy that aligns with your business goals and targets your desired audience.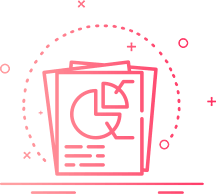 YouTube Video Editing
Our team of experienced designers uses the latest software and techniques to bring your brand to life and make it stand out in today's competitive market.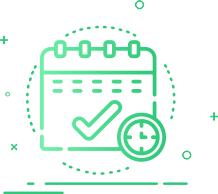 Website Design
Our team of experienced web developers work closely with clients to understand their unique needs and goals, and create a website that is tailored to their specific requirements.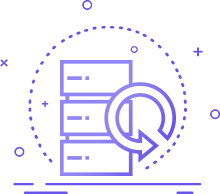 Affiliate Marketing
Our hosting packages include a variety of features such as unlimited storage and bandwidth, daily backups, and 24/7 customer support.
Get Your Business Analysis?
Why is growth in business important? · Take advantage of new opportunities · Expand your products or services · Attract more customers · Increase sales