We at Super Traffic specialize in offering affiliate marketing services that will increase lead generation and sales. Our team of affiliate marketing professionals uses advanced strategies to make sure that your business gets good online visibility on the right platforms. We provide the best and reasonably priced affiliate marketing solutions according to the needs of your business.
What is Affiliate Marketing?
The affiliate marketing are performance-based ads in which the online business owners offer several rewards to affiliate marketing experts for bringing in customers. Affiliate Marketing is a cost-effective type of marketing. It is just like PPC Advertising.
In this process, our experts connect with other websites to advertise your services and brands. You only have to pay a minimal amount to your affiliates every time they direct an Internet user to your website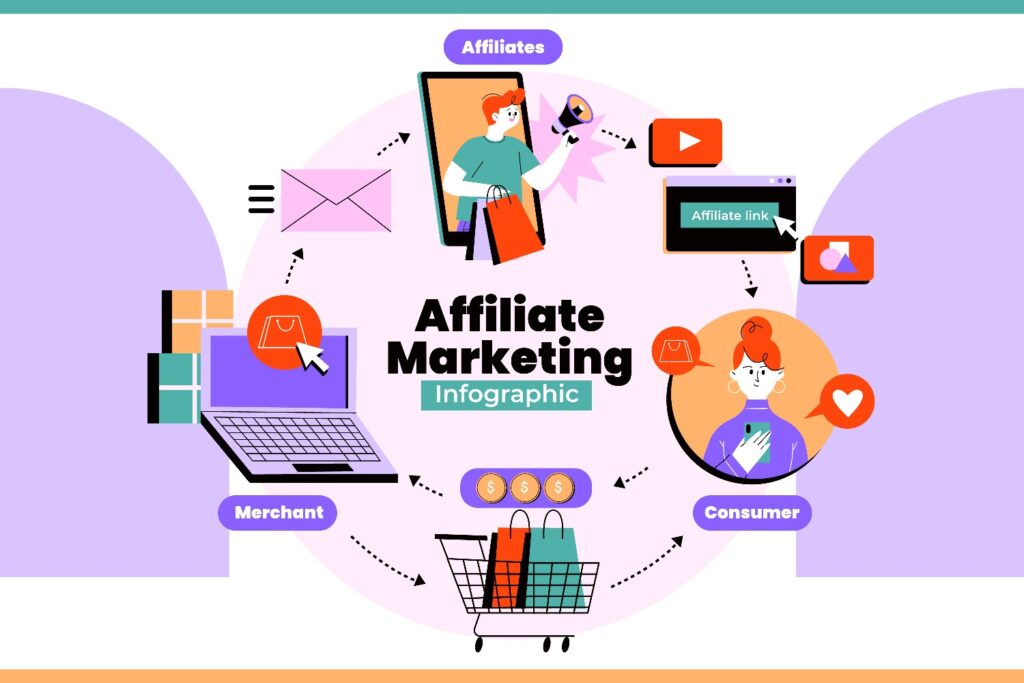 Affiliate Program Commission Payment Models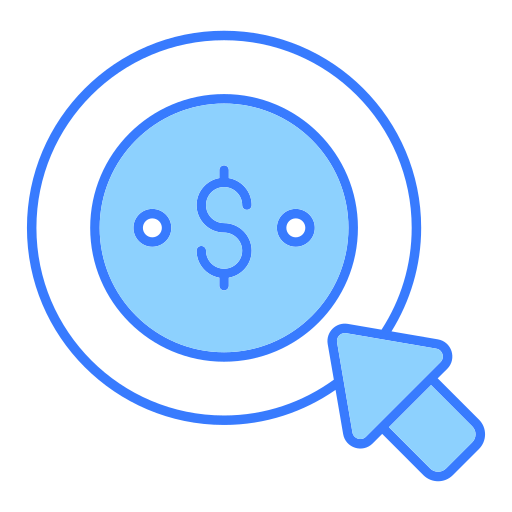 Cost Per Click (CPC)
Here you are paid each time someone clicks on an advertisement or the link.The ads served are very genuine and personalized to the individual site visitors to boost the sales rate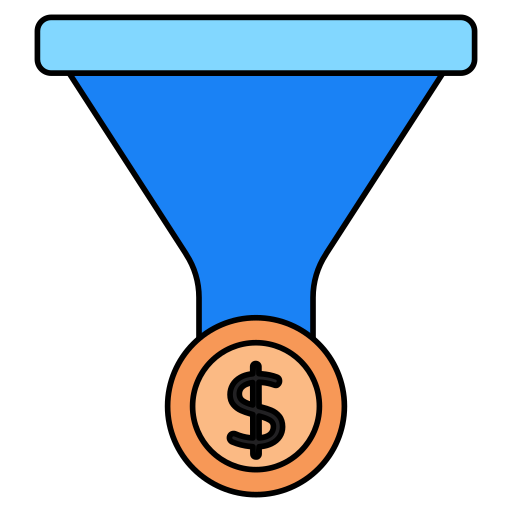 Cost Per Lead (CPL)
This should be chosen by the advertisers who want people to sign-up or join. It is preferred by financial services providers such as banks and insurance companies.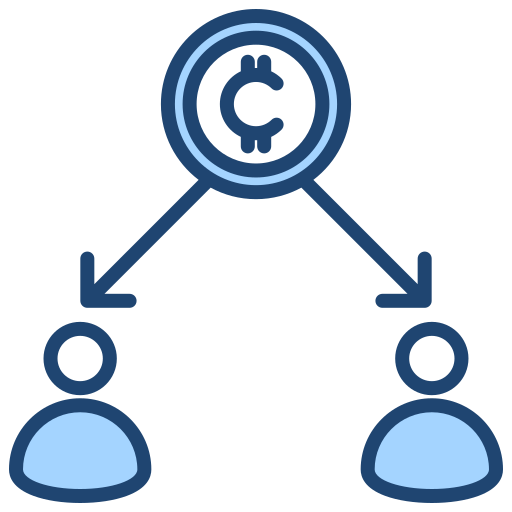 Cost Per Acquisition or Sale (CPA)
Cost Per Acquisition or Sale (CPA) Cost per acquisition is also known as pay-per-sale.In this model, the affiliate gets a set commission for each sale they pass on to the merchant's website or services.
Cost Per Impressions (CPM)
Cost per impression is one of the most widespread pricing models for website advertising. It is the total amount an advertiser pays for 1,000 impressions on their website page.
Our team of experts has experience working with leading affiliate marketers like AWIN, Commission Junction, Impact.com, TradeDoubler, Admitad, etc, and has successfully managed affiliate marketing campaigns.

Our team performs extensive research to find the contextual relationship between you and the publisher's website. This ensures the recruitment of relevant publishers for the affiliate marketing campaign.

As it is critical to review the applications and eliminate the junk publishers so that only relevant traffic comes to your website. This also reduces the bounce-back rates and helps in saving money.

Our team communicates and coordinates with the publishers to develop a sense of solidarity about the campaign. It also keeps them motivated and pushes the marketing efforts for a longer time.

This is not all, our team provides you with reports and optimizes the program strategy and execution when needed.