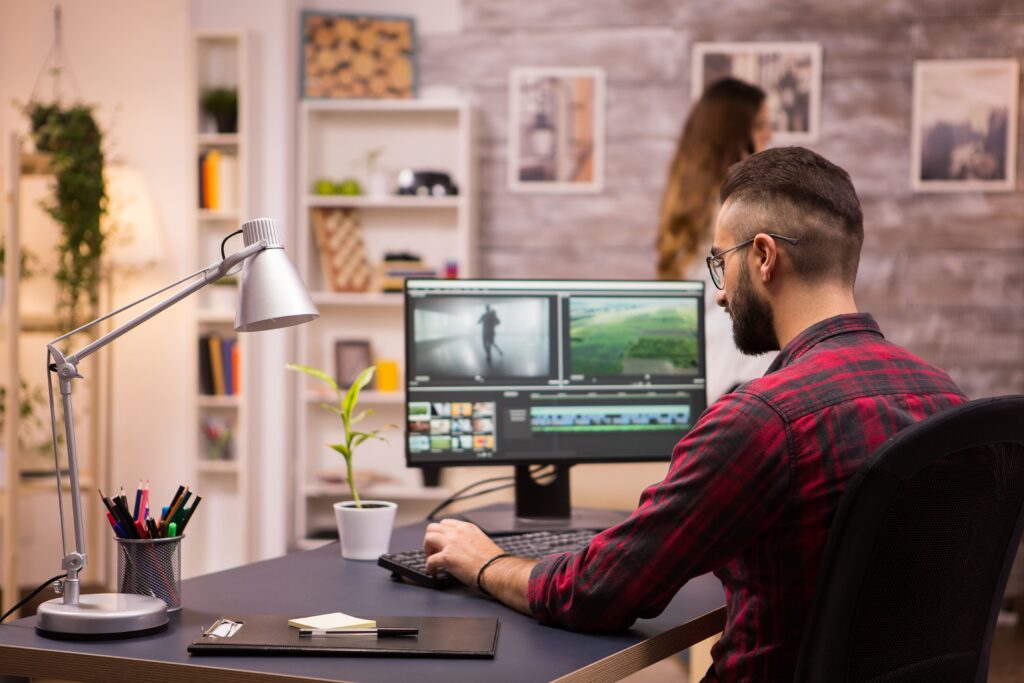 Save Time & Effort With Super Traffic
At Super Traffic, we provide the most cost-effective high-quality and professional YouTube video editing services. Our video editors are knowledgeable about the most recent developments in the field and have a great deal of experience working with expensive editing programmes like Adobe After Effects, Blender, Final Cut Pro, etc.
We provides the highest calibre video editing services. Our skilled video editors are experts at turning common material into captivating YouTube videos with amazing visual and audio enhancements. The altered YouTube videos can be used for both personal and professional purposes. We take the time to fully comprehend your genuine needs before delivering edited videos that precisely meet them. When you outsource video editing work, cost is always a major worry. Because of this, we make sure to deliver world-class creative design at a price that perfectly satisfies your needs.