What is ecommerce marketplace management?
The process of managing all the day-to-day operations and activities of a seller account on a marketplace is called marketplace management. These include marketplace registration, optimisation, inventory, ASIN management and more. 
‍
We provides bespoke marketplace management services to ecommerce brands, such as: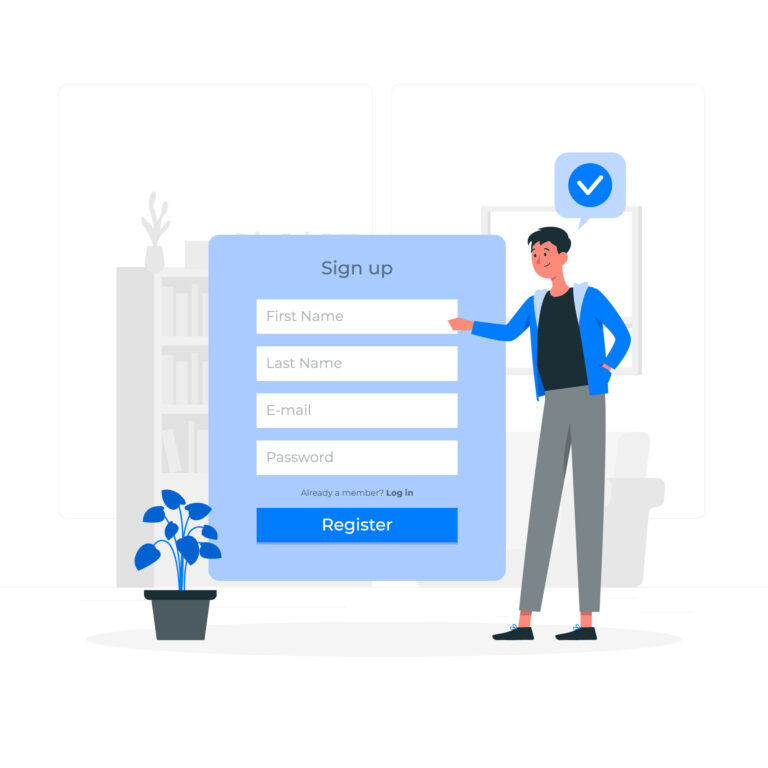 ‍Seller Registration:
Creating an account and registering on a marketplace is the first step to starting a marketplace business. This service enables brands to create an account effortlessly, register on the particular marketplace and complete all the documentation required for onboarding. It also includes choosing the right marketplace for your business and integrating it with the sales channel.
‍

Cataloguing, listing and optimisation:
The very first step of marketplace management is to prepare the catalogue. It includes creating product listings, mapping the information from product SKUs and incorporating the data provided into a template presented by Marketplace. This is done using best SEO practices and according to the ranking algorithms to garner the right kind of attention from desired target customers. The content is optimised on a regular basis, including price updates.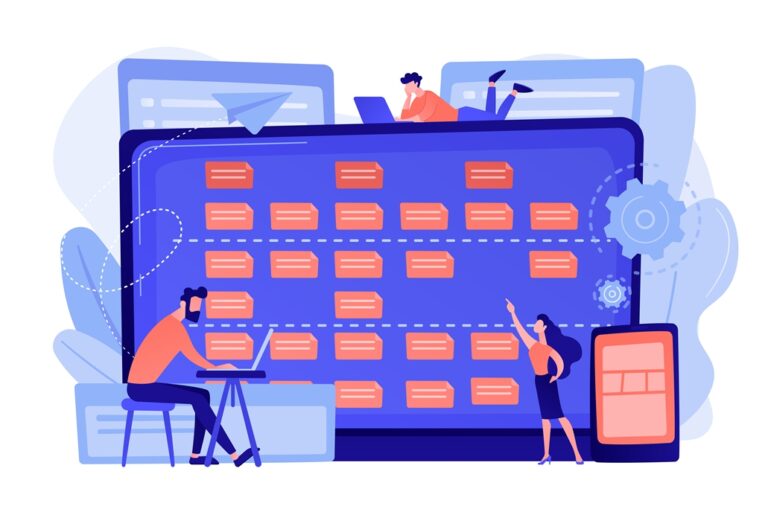 Inventory management:
Optimum inventory levels are maintained at all times to prevent stockouts, especially when demand is high through timely inventory replenishment. Moreover, standard inventory levels are set to help you avoid excess stocks for each channel and prevent unnecessary costs. Most importantly, when you sell a product on one channel, the inventory level should get updated on every channel. This will help you prevent overselling.
Product promotions
Marketplaces run promotional events like festive sales and end-of-season sale. This service helps with guidance and assistance to run an ad campaign and drive higher traffic towards your products. The more clicks your ads get, the higher the probability of them getting sold.
Feedback & review management
Gaining the confidence of the customer is vital. A service provider responds to all customer queries by sharing relevant information. Most importantly, these queries and escalations are forwarded to your operations team so that prompt action is taken.
Growth planning
Marketplaces have seller performance programs where sellers are rewarded based on their performance, like Flipkart Gold, Amazon Premium and Myntra Gold. A service provider ensures all the criteria are met consistently. Essentially, you get access to a dashboard to see your performance across marketplaces and work with your teams to deliver business goals consistently.